Related Content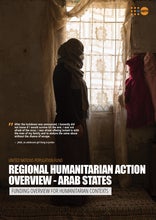 The Arab Region is witnessing compounded humanitarian crises, the effects of which have become catastrophic. Some of these are protracted, as in...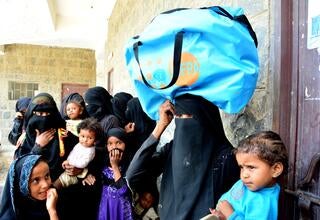 UNFPA estimates that the health and protection of more than 2.2 million women and girls of childbearing age are at risk as the conflict in Yemen...
This short video showcases how access to emergency obestric care in Yemen has helped to save lives of mothers and their newborns. 
Pages