UNFPA: Delivering a world where every pregnancy is wanted,
every childbirth is safe and every young person's potential fulfilled.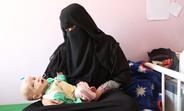 24 January 2018
The plight of being pregnant in today's Yemen
Sana'a Yemen - When Amna, a 30 year old woman from Sanaa, Yemen, gave birth to her second child, the baby was born with severe disabilities and died immediately. "Throughout my pregnancy I had only bread and water. My husband had lost his job and we could only afford very little food to feed the family. I was malnourished and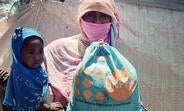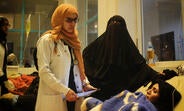 Overview of UNFPA's humanitarian response in Yemen for 2018

Highlights of UNFPA's response in January 2018.
Events
No content available
No vacancies currently available