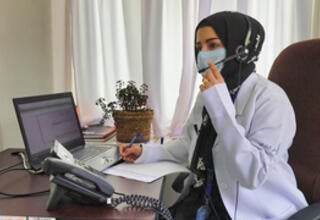 Highlights of UNFPA's response to mental health and psychosocial support in Yemen.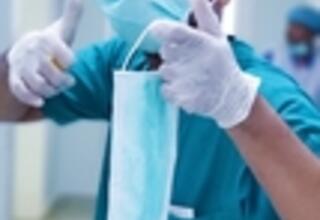 Highlights of UNFPA's humanitarian response in December 2020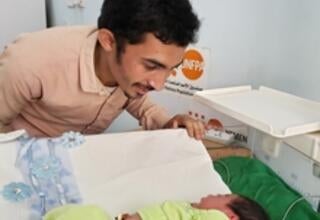 Highlights of UNFPA's humanitarain response in Yemen during the month of November 2020
Vacancies
Organizational Setting The primary function of the RRM/GBV coordinator is a proper coordination to ensure quality...
Organizational Setting UNFPA has consistently advocated for putting reproductive health (RH) interventions at the...