UNFPA has been forced to suspend the provision of reproductive health care in 140 out of 180 health facilities.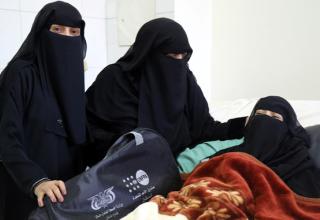 Hundreds of thousands of women are living with obstetric fistula in Yemen and around the world – a traumatic birth injury. And it could be worsening.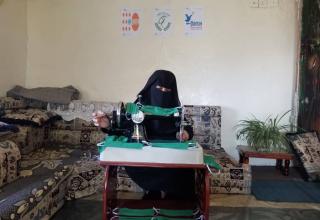 With more than 130 confirmed cases of COVID-19 in Yemen, and dozens of deaths, the country is struggling to keep the full impact of the pandemic at bay, even as funds of life-sustaining health services are running out.
Events
No content available