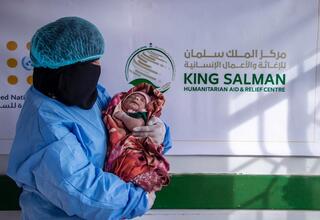 UNFPA welcomes the contribution of US$2.6 million from the Kingdom of Saudi Arabia to provide emergency reproductive health services in western coastal areas of Yemen.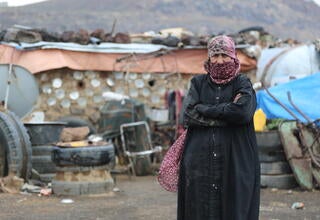 The Government of Iceland helps to boost women's protection interventions in Yemen with a contribution of $200,000 to UNFPA, the United Nations Population Fund. Since 2019, Iceland has contributed USD $850,000 towards UNFPA's women's protection programme in Yemen.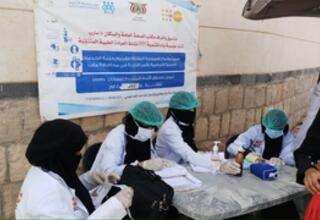 Highlights of UNFPA's response during the month of May 2020. 
Events
No content available