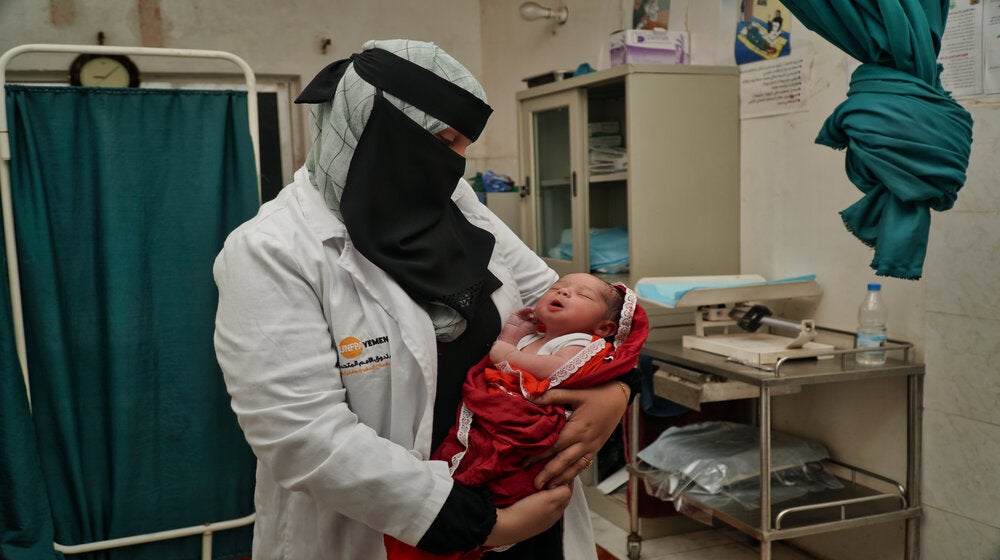 Highlights of UNFPA's response from July to September 2021.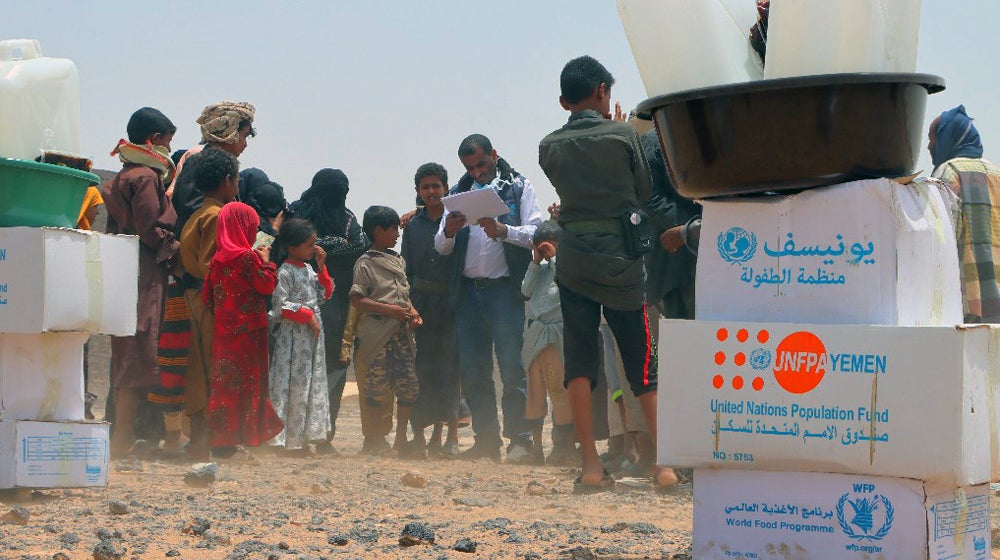 Ongoing clashes in Marib continues to lead to large-scale displacement. At present nearly 4,000 familes are stranded in Al Abdiyah District. UNFPA is in the forefront providing emergency relief, reproductive health and women's protection services.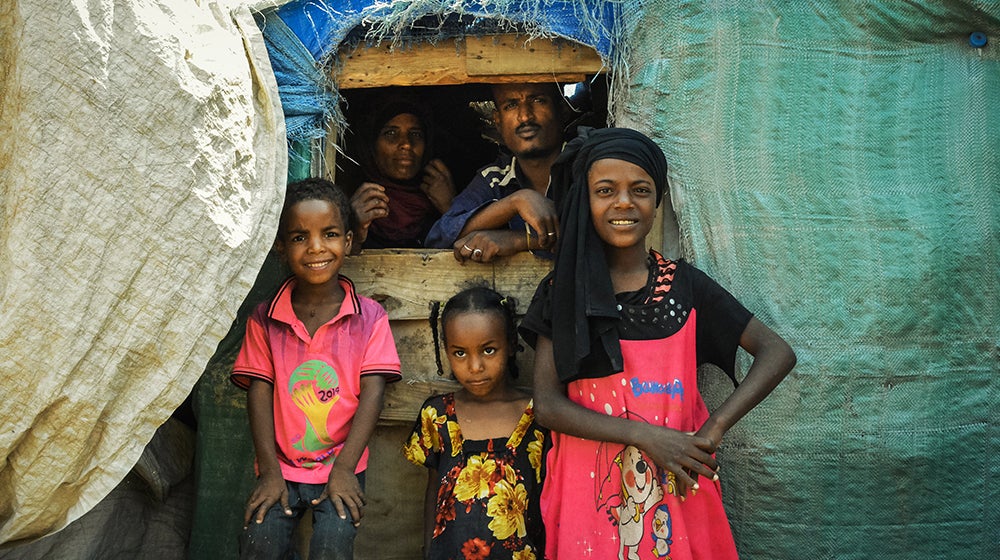 The USAID's Bureau for Humanitarian Assistance contributes US$5 million to UNFPA, to provide life-saving reproductive health and protection services to more than 300,000 of the most vulnerable women and girls in Yemen over the next 12 months.