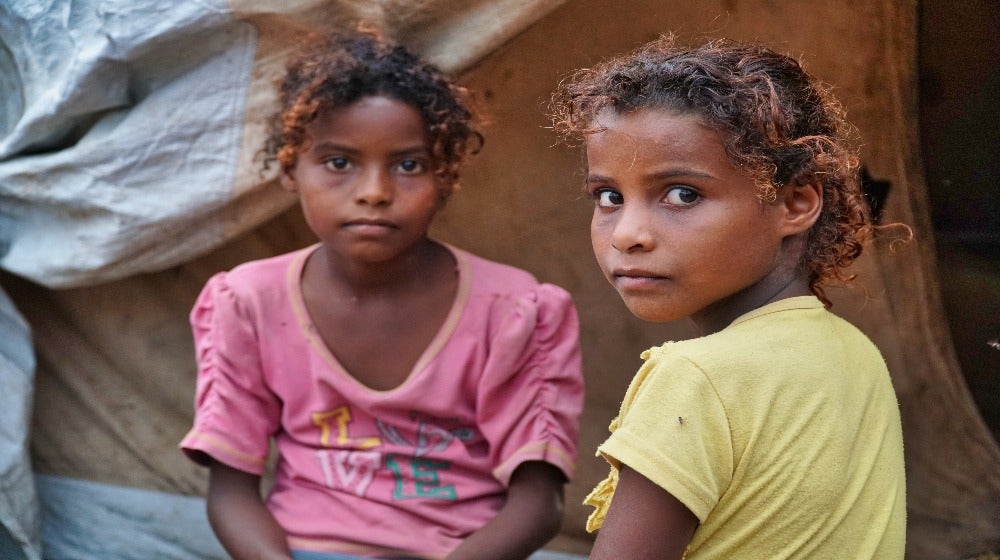 The Swedish International Development Cooperation Agency has announced a contribution of US$ 3.3 million to help UNFPA provide life-saving protection services to the most vulnerable women and girls.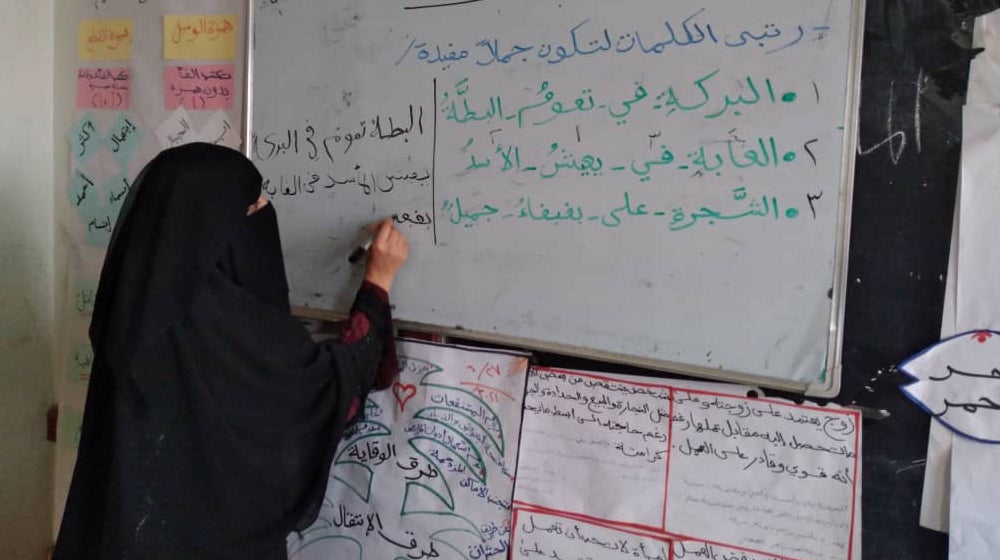 At 16, Ghada* was illiterate, with no work experience, no job prospects – and the mother of three children.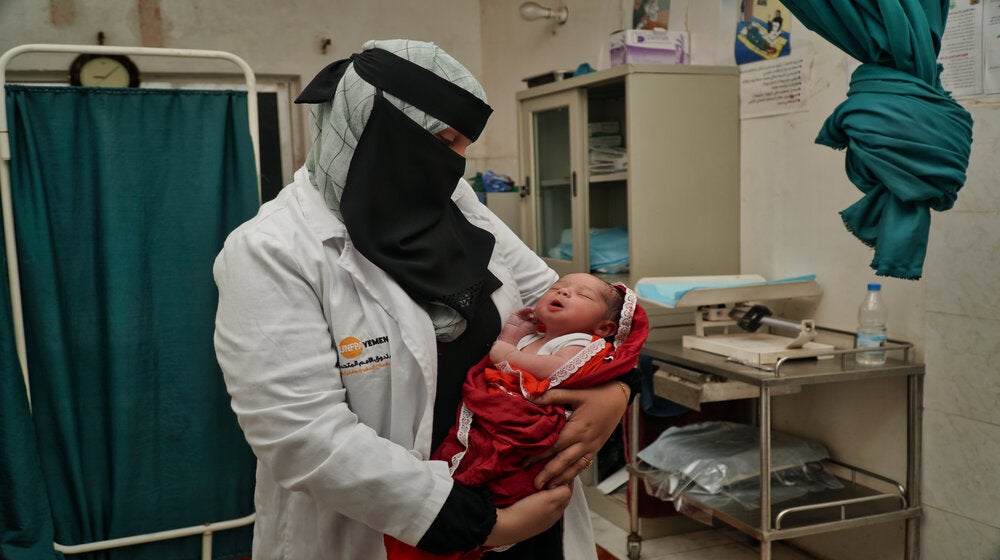 Highlights of UNFPA's response from July to September 2021.