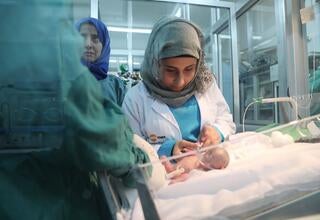 Every two hours, a Yemeni woman dies from complications of pregnancy and childbirth.
UNFPA, echoes the urgent call by UN Humanitarian Coordinator in Yemen Lise Grande for donors to provide the funding promised earlier this year.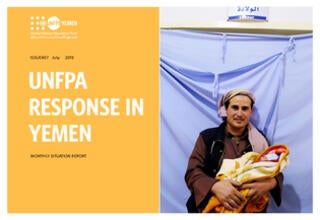 Highlights of UNFPA's response in July 2019. 
Events
No content available
Vacancies
Background UNFPA has consistently advocated for putting Gender Based Violence (GBV) at the heart of its humanitarian...