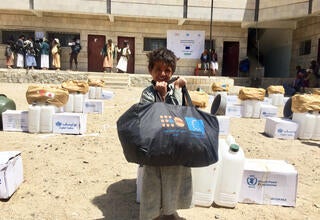 The European Union contributed EUR 5 million to UNFPA, to provide emergency relief for displaced persons and life-saving reproductive health and mental health services to the most vulnerable women and girls in Yemen.
Sabah shares the hardship of displacement and the choices women of childbearing have to make as COVID-19 ravages Yemen.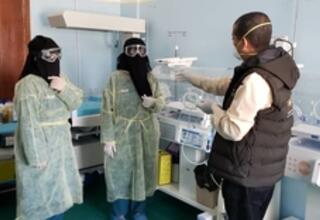 Highlights of UNFPA's humanitarian and COVID-19 response during the month of June 2020. 
Events
No content available