UNFPA calls for the prioritization of the health, safety and rights of Yemeni women and girls, and immediate action to end their ongoing suffering.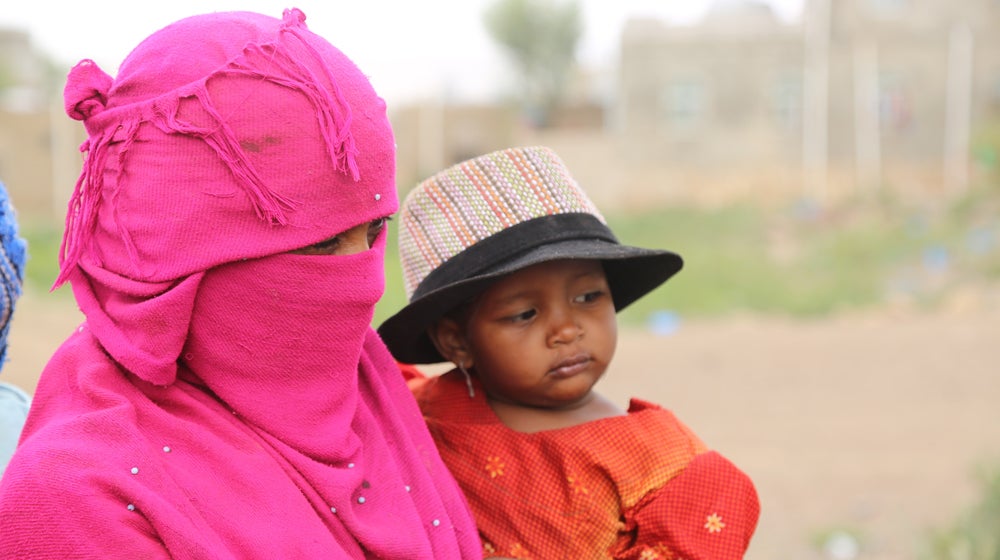 UNFPA welcomed the generous contribution of US$1.3 million from the Yemen Humanitarian Fund to assist the most vulnerable women and girls with life-saving protection services.
Livelihood skills training in UNFPA-supported safe spaces are helping Yemeni women to enter the labour market.