UNFPA is calling for urgent funding of $100 million to provide reproductive healthcare and women's protection services until the end of 2021.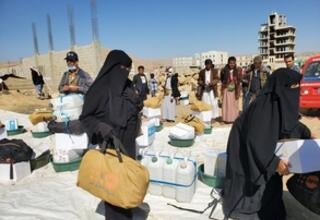 The situation in and around Marib remains volatile. Two UNFPA-supported health facilities in Sirwah district were shut down as a result of the clashes with services shifting to Al Rawdah district.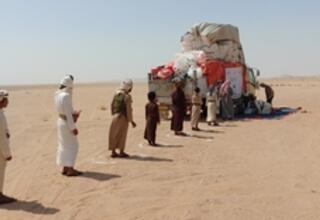 The importance of RRM in Yemen goes beyond the distribution of RRM kits, as the immediate response triggers and facilitates the sequencing of other critical assistance modalities for the newly displaced families.