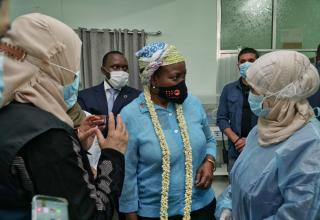 "It was the morning of a normal working day before fighting escalated close to the hospital. I heard a mother screaming at the gate," midwife Shrook Khalid Saeed told UNFPA this week at the Al Shaab Hospital in the district of Crater, in Yemen.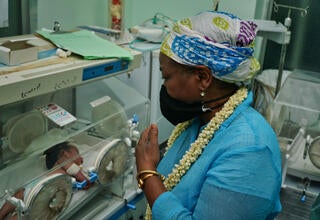 The Executive Director of UNFPA, called for peace in Yemen and urgent funding for women's health and protection as she concluded a three-day visit to the country, where starvation and famine threaten millions of people's lives, worsened by the COVID-19 pandemic.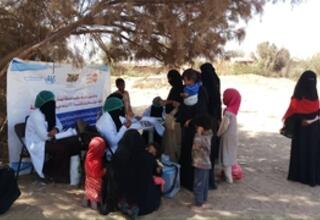 Ongoing clashes in Marib has led to the displacement of more than 11,000 people, most of them from Sirwah District. UNFPA is in the forefront providing emergency relief, reproductive health and women's protection services.