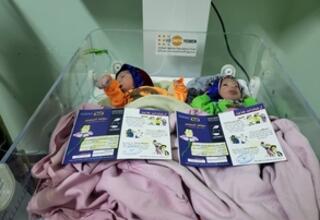 Highlight of UNFPA's response in Yemen during the month of September. 
"Changing social norms is about real-life situations and experiences, and it also involves theoretical concepts with which some people may not be familiar. These concepts are not difficult but are not yet commonly used...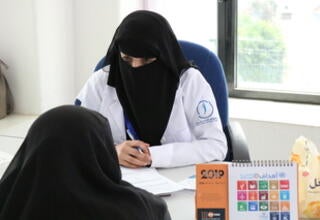 Highlights of UNFPA's response to mental health and psychosocial support in Yemen.