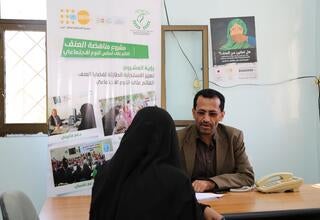 As Maram's story unravels, the prevalence of different forms of violence often increases in times of crisis, as protection mechanisms break down, support services falter and stresses on families mount.
Displaced by the conflict in Yemen, with no food to feed her six children, Om Abdullah found her suffering had doubled when her mentally ill husband started to beat her. Watch how Om Abdullah takes on the challenge to become the breadwinner for her family.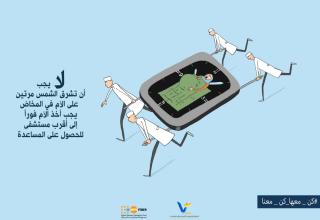 Obstetric fistula is one of the most serious and tragic childbirth injuries. In Yemen, obstetric fistula is rising as the conflict intensifies. UNFPA is helping to provide lifesaving treatment and care to condition that is almost entirely preventable.
Events
No content available