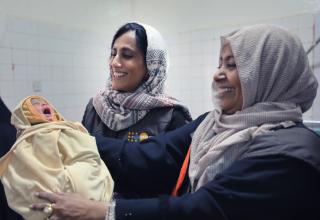 Read five ways the ICPD Programme of Action set out to change the world for women and girls and what progress has been made so far in Yemen.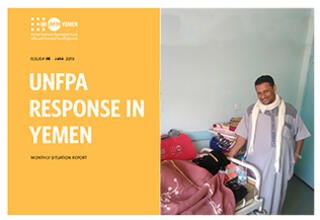 Highlights of UNFPA's response in Yemen during June 2019.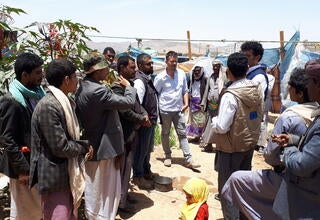 UNFPA up scales reproductive health and protection services in Al Dhale'e Governorate where fighting has displaced more than 60,000 people.
Events
No content available