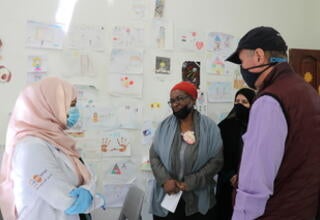 Highlights of UNFPA's response to mental health and psychosocial support in Yemen.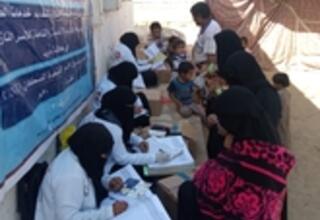 Ongoing clashes in Marib has led to the displacement of more than 18,000 people, most of them from Sirwah District. UNFPA is in the forefront providing emergency relief, reproductive health and women's protection services.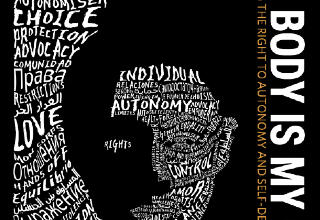 State of World Population Report
We have the inherent right to choose what we do with our body, to ensure its protection and care, to pursue its expression. The quality of our lives depends on it. In fact, our lives themselves depend on it.