Related Content
At the beginning of this week, the United Nations Secretary-General issued an appeal to stop violence everywhere including violence in the home. As...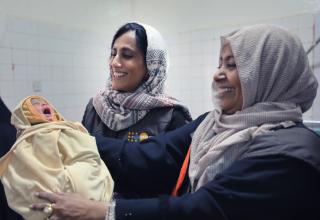 Read five ways the ICPD Programme of Action set out to change the world for women and girls and what progress has been made so far in Yemen.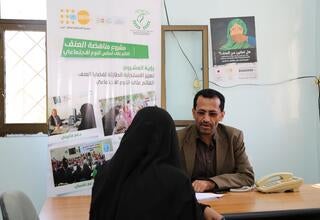 As Maram's story unravels, the prevalence of different forms of violence often increases in times of crisis, as protection mechanisms break down...
Pages